Professional leather care
Our Professional grade products are made from natural materials such as Carnauba Wax, Lanolin, Beeswax, and vegetable oils to clean, protect and care for your favorite leather.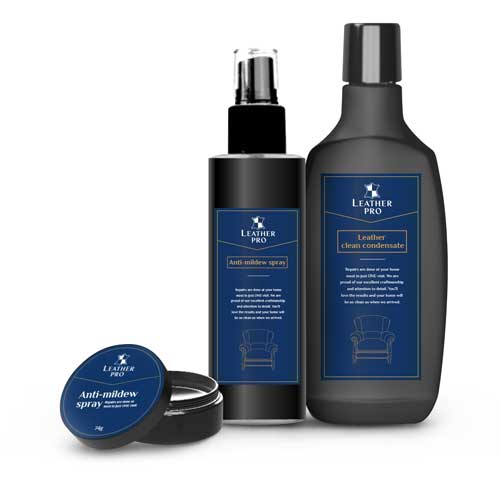 Application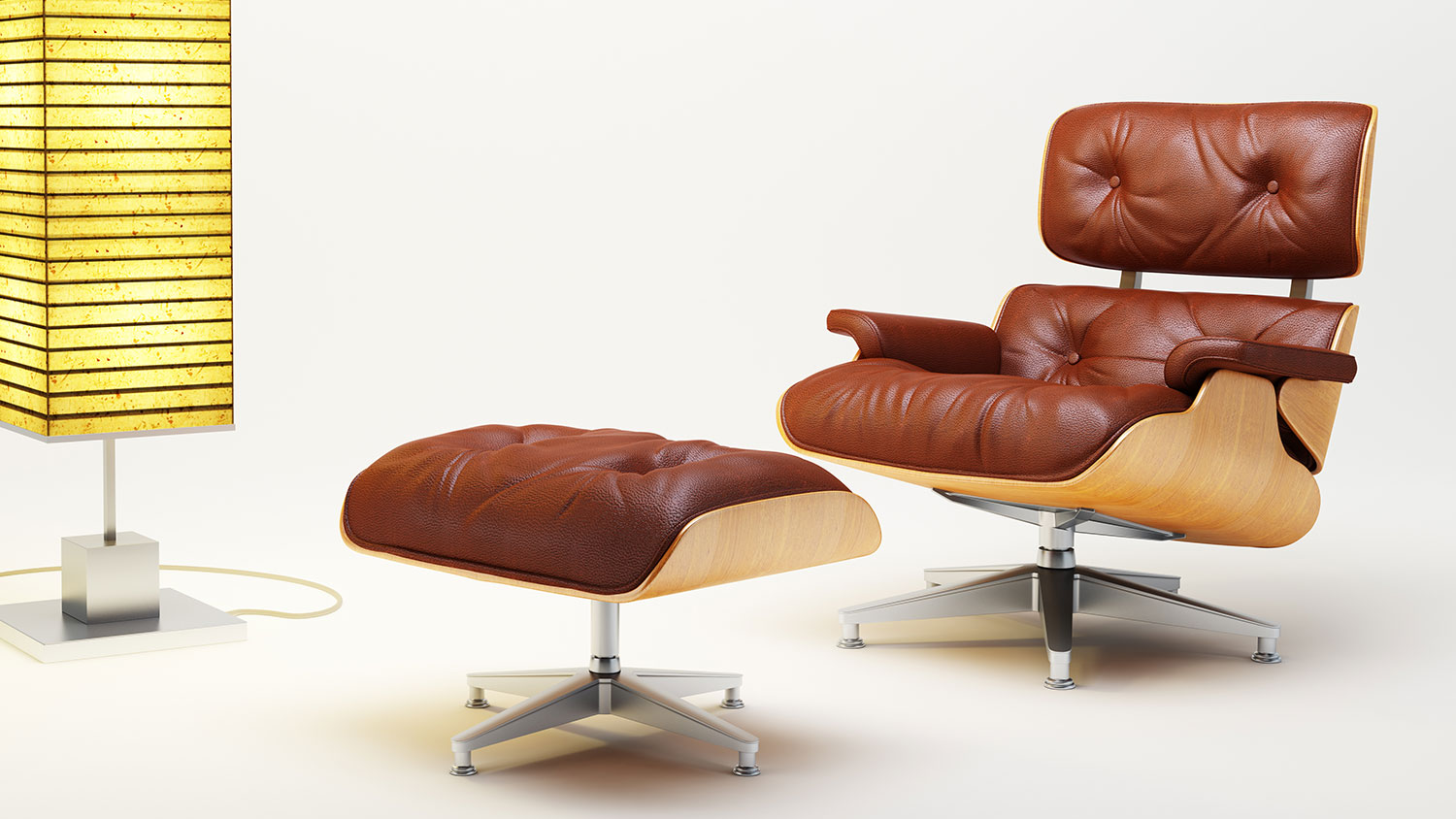 Home
Leather sofas, all kinds of furniture, leather goods and other materials maintenance
View Products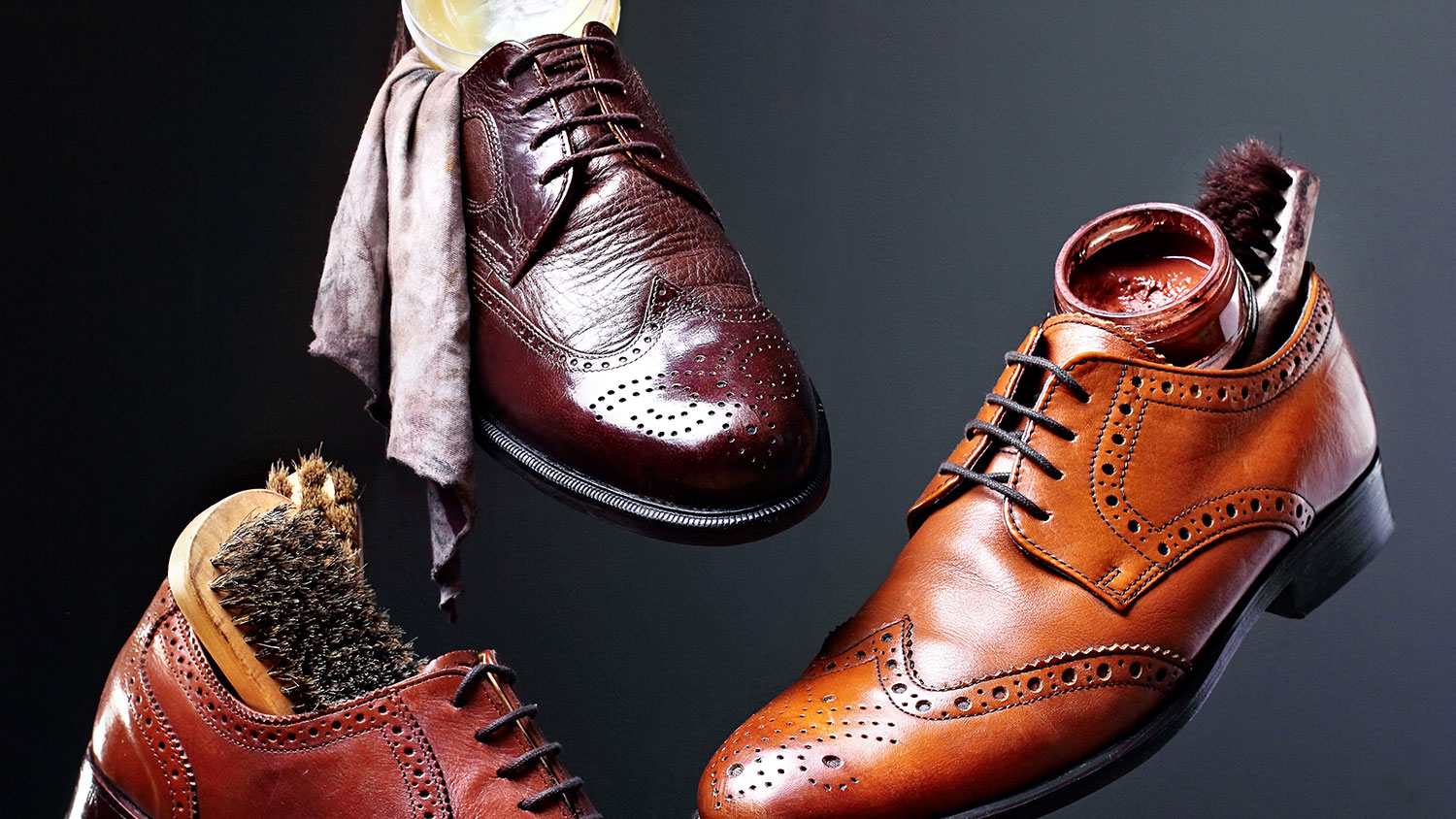 Footwear products
Various types of leather shoes repair and maintenance
View Products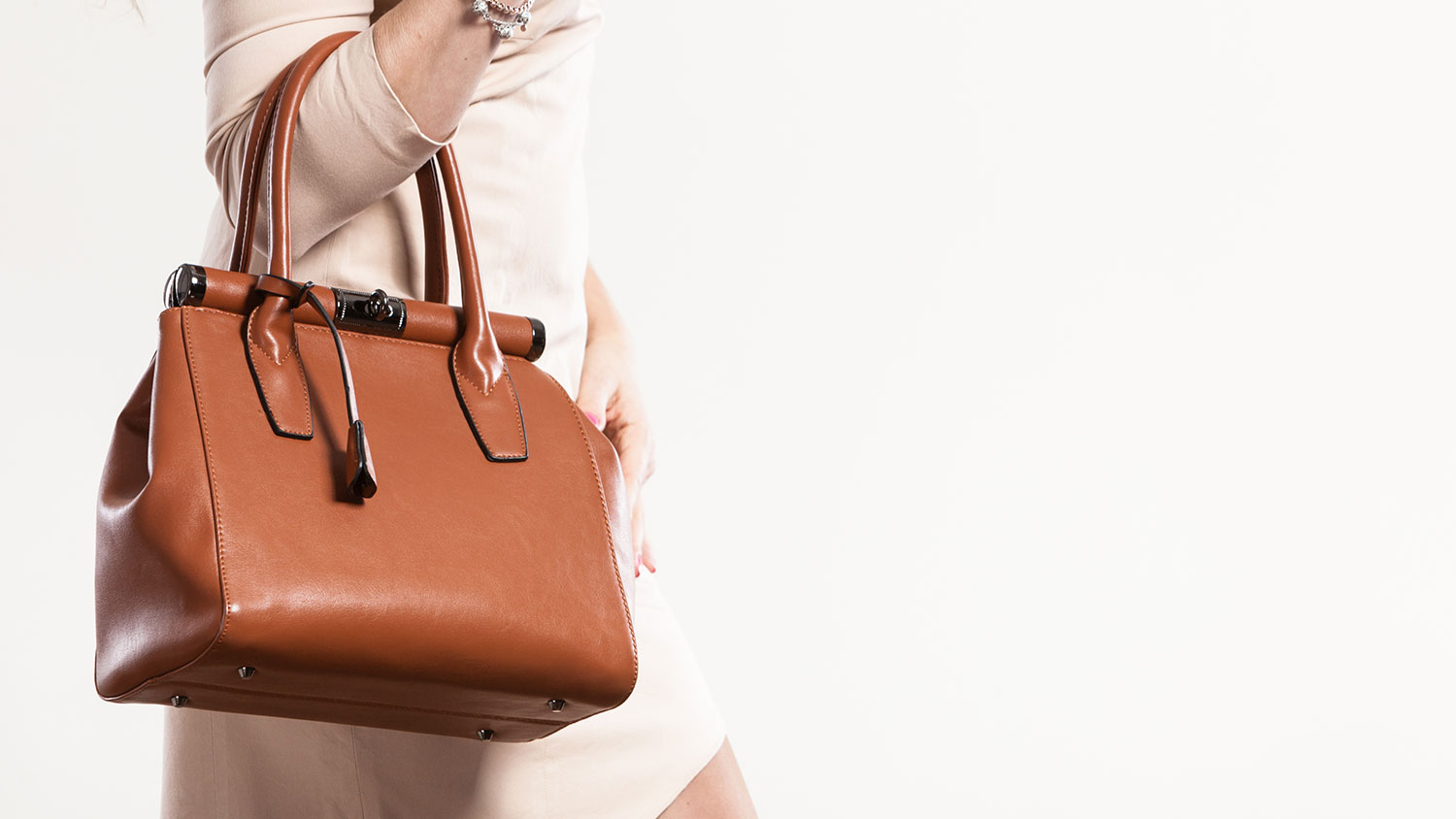 Luxury Bags
High-grade designer leather bags, calfskin, lambskin, general leather maintenance and cleaning
View Products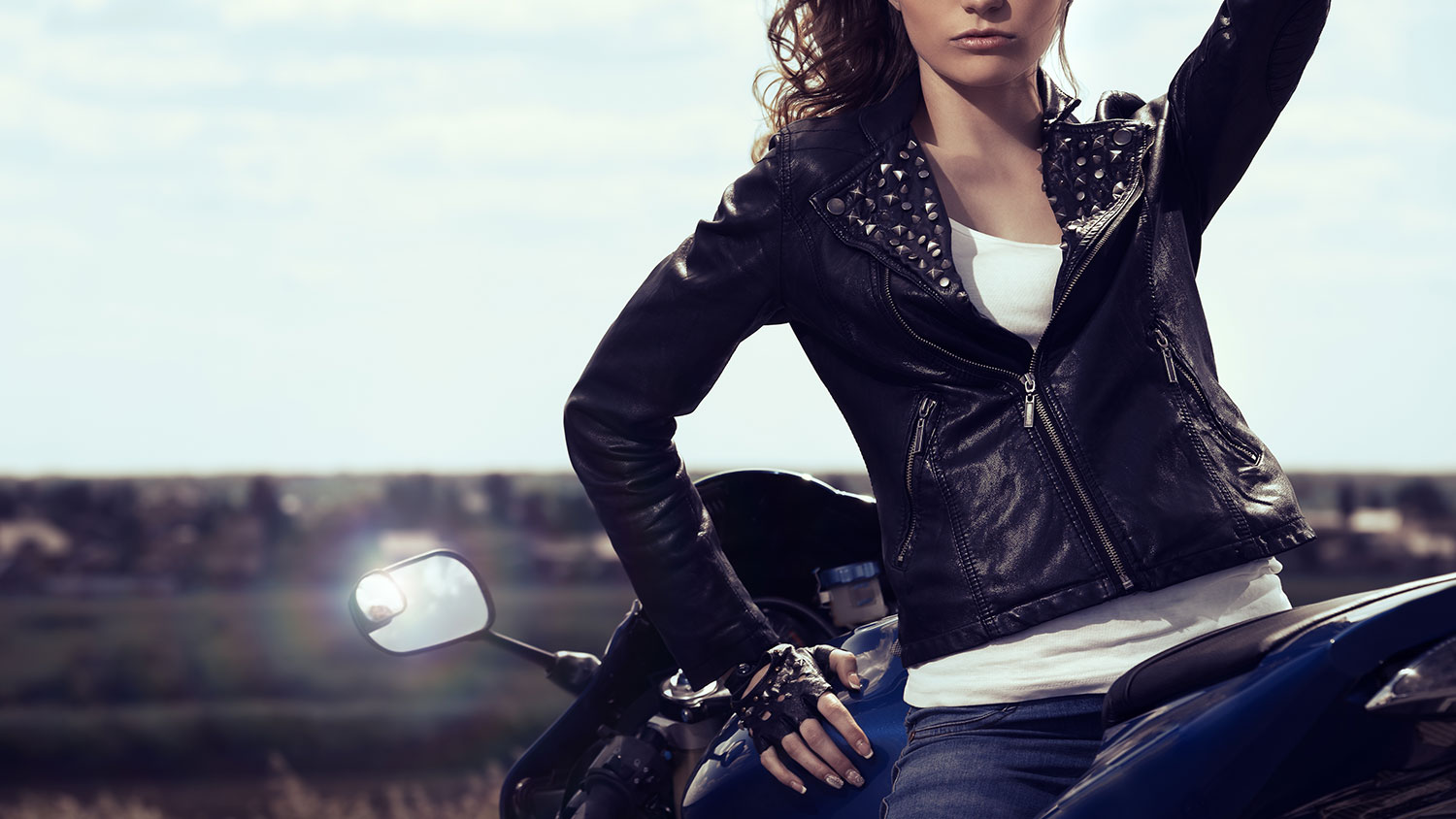 Leather clothing
Motorcycle clothing, leather clothing cleaning and maintenance
View Products
Automotive
Motorcycle leather, car seats and various surface cleaning and maintenance in the car
View Products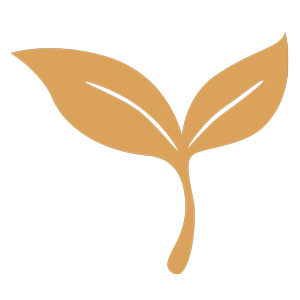 Natural
Ingredients from natural plant extracts
Not harmful to the body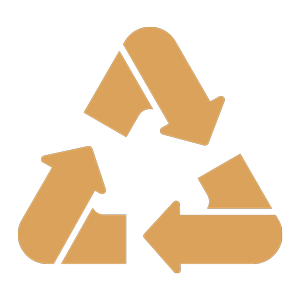 Environmentally Friendly
Ingredients are all bio-degradable. Environmentally Friendly, do not harm the environment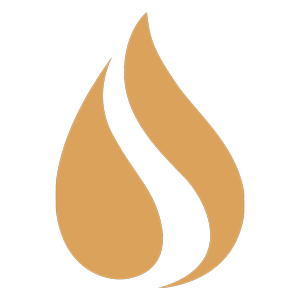 Non-toxic
Contains no heavy metals or hazardous substances. It's a pure water-based "non-toxic" product.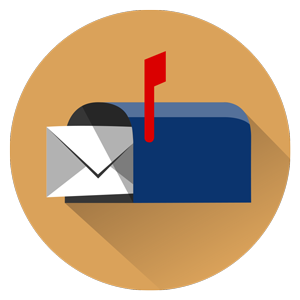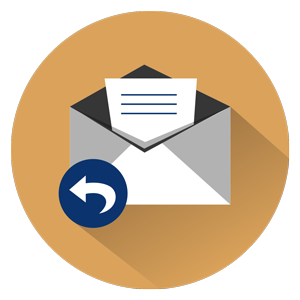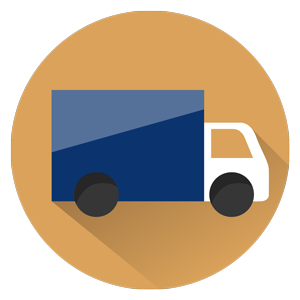 Service to the government