Founded in 1995, ENEQUE TRADING CO.,LTD. is a company with a long history and reputation in the footwear industry in Taiwan. Since the establishment of ENEQUE, the business has been growing steadily and successfully. Under the leadership of the chairman Mr. Song Shihong and General Manager Mr. Chen Jing Chang, we uphold the pursuit of "customer satisfaction" "comfortable life," and "long-term survival." Business philosophy, and selfless training of numerous footwear professionals.
At present, the company's business scope includes Taiwan, China, Southeast Asia and other regions. Our Factory produces and delivers products products throughout Europe, the Americas, Japan, and Australia.
In the future, the company will continue to expand its footwear sales, invest in uppers, paints, shoes, cosmetics and related production businesses. We will actively develop retail channels, and focus on increasing the added value and competitiveness of the company's products and to deliver diversified product development.
The two core industries of raw material technology production and shoe upper processing technology from ENEQUE will continue to uphold the "professional marketing" and "loving the earth" business model and promote the company's products throughout the world.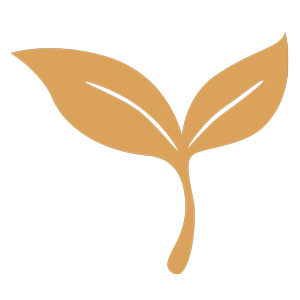 Natural
Ingredients from natural plant extracts No harm to the human body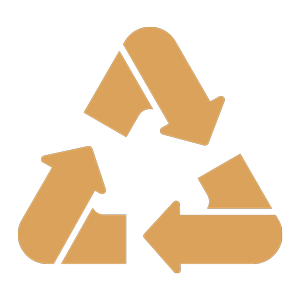 Environmentally Friendly
Ingredients can be broken down by soil Environmental protection does not harm the environment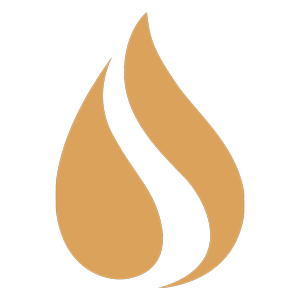 Non-toxic
Not contain any heavy metals and hazardous substances. It's a mostly water-based "non-toxic" product.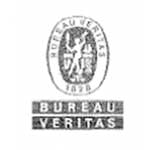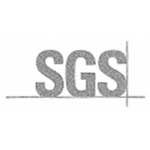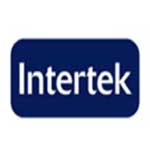 More inspection report information is welcome to contact us !